Inspired by Luxury's Ultimate Expression, Trielle is a rare Shining Diamond Defining Melbourne's North-Facing Riverbank.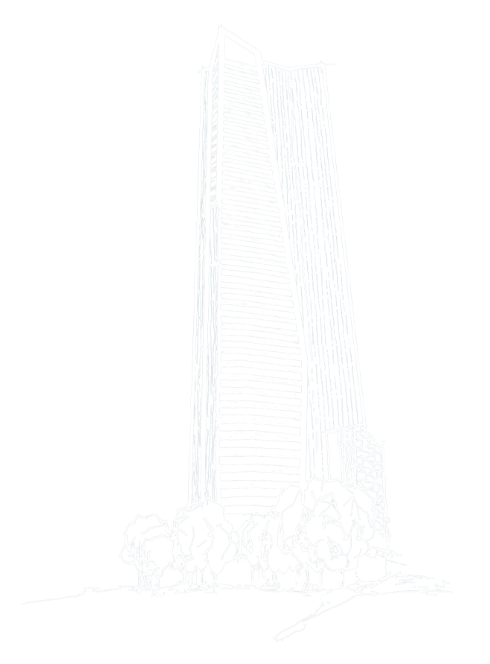 Trielle represents an architectural milestone for Melbourne
And not simply for its spectacular exterior – a sparkling jewel on the city skyline masterfully designed using distinctive, faceted glazing that reflects both the sky and shimmering river – but for the way its design story is woven through every detail.
From grand aesthetic features to subtle gestures of form and function, Trielle is a sculptural masterpiece devoted to living well.
A triumph by Mirvac's award-winning
in-house architects
Trielle is inspired by virtuosos of the design world. From the inimitable Le Corbusier to Jeanne Toussaint and Sotirios Voulgaris, Trielle's carefully considered architecture and interiors blend the trailblazing ideas, expertise and artistry of visionaries past and present.
The result is a building both timeless and future-focused – the hallmark qualities of history's most iconic feats of architecture.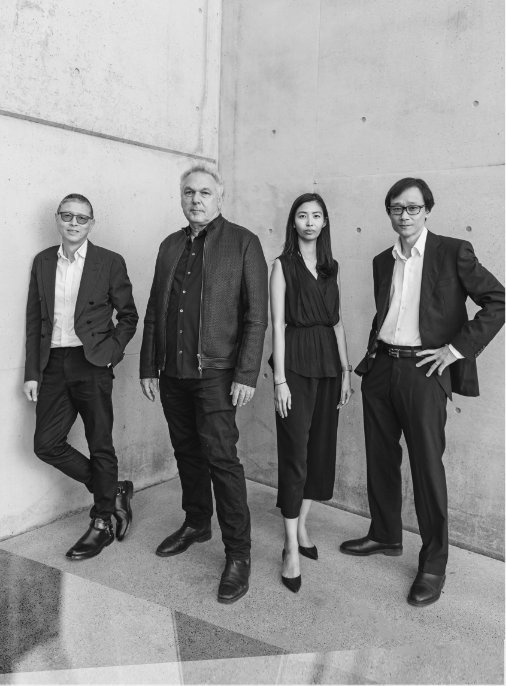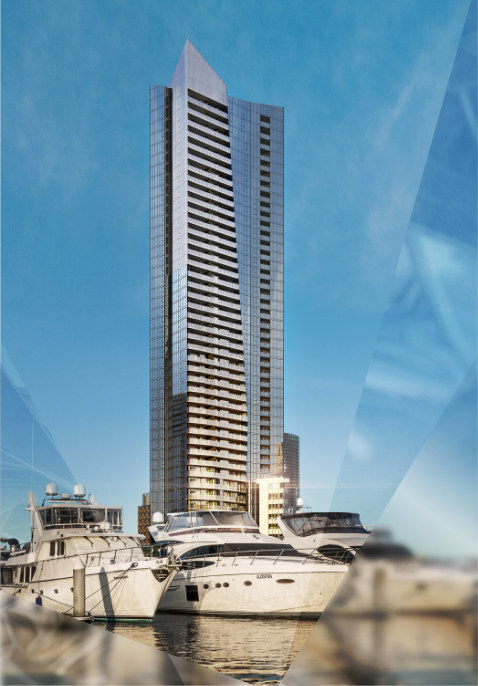 Soaring walls of glass that sparkle in the sunlight. North-facing views across Australia's culture capital. Metres from the river. The beauty of nature infusing every day. Trielle is nothing short of extraordinary.
Michael Wiener
Design Director, Mirvac Design